"KICK-BUTT MAN" is an Action-Puzzle Brawler, deceptively simple and oozing with personality and peaches. For iOS and Android.
1. Led Game Concept and Design.
2. Directed sprite design and animation to our in-house artist.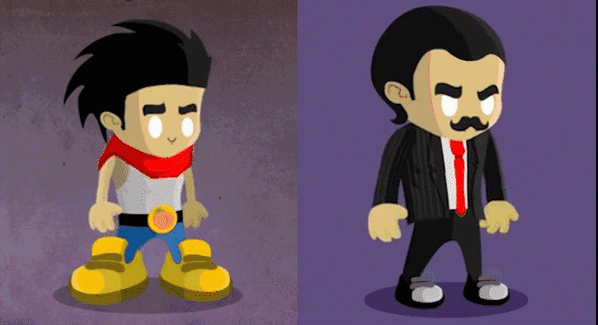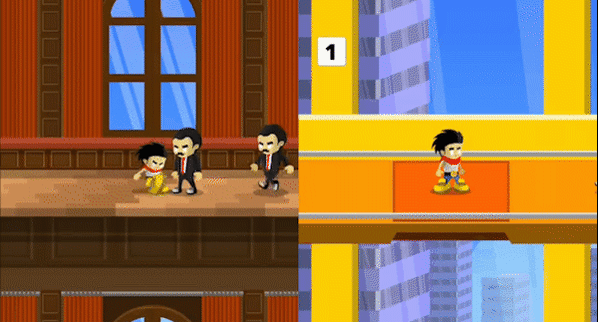 3. Developed plans for future iterative releases, focusing on growing customer retention through gameplay variability.
4. Through extensive market research, determined that reallocating our efforts and resources to build an idle clicker experience would best satiate the demands of the mobile gaming community. Giving reason, for the time being, to pivot our focus to the next project.